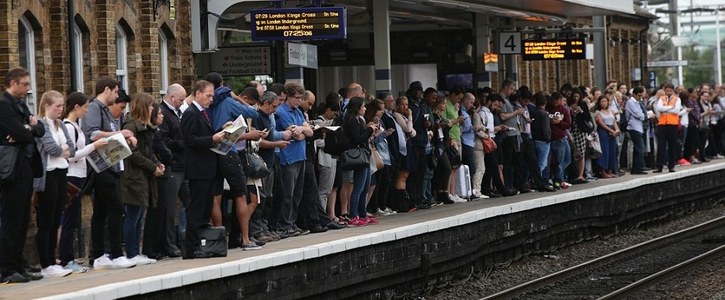 Dec 5th, 2016
Keep Passengers Safe: Don't Break-up & Privatise Network Rail
By Nicole G
Passengers across the UK could be put at risk by government plans for our railways. Tomorrow, Chris Grayling MP, the transport minister, is due to announce plans to make private companies responsible for train track safety again, instead of Network Rail.
Network Rail is run by the government and was created in 2002 after private companies let tracks fall into disrepair – causing several fatal crashes. Experts say the decision to go backwards could be dangerous for passengers.
When similar plans were floated earlier this year, public outcry got the government to back down. Let's do the same again and stop the government potentially putting passengers at risk just to make a quick profit. Can you sign the petition, it only takes a minute:
Before Network Rail existed, private companies got to choose when to invest in safer tracks for trains to run on. But with shareholders to please and profit their only motive, they often put off vital repairs – putting passengers at risk and regularly causing delays.
An independent report, commissioned by the government itself earlier this year, recommended that Network Rail wasn't privatised. If we can add thousands of our voices to those experts, we'll be too loud to ignore. And we could stop these plans in their tracks.