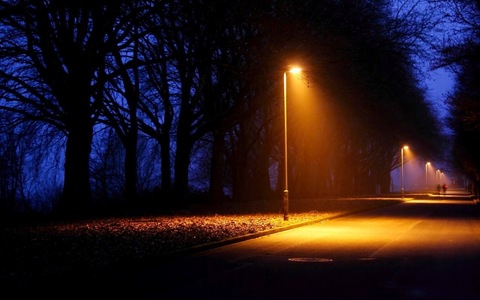 Dec 7th, 2016
Light up Llanfyllin!
By Nicole G
LIGHT UP LLANFYLLIN!
Campaign created by Rosie Larmour-Jones
To: Powys County Council
What: Turn the street lights back on in Llanfyllin as it's hazardous walking around the town after 5pm
Why is this important: If you live here I'm sure you will agree it is unsafe of the council to save money on these lights. There are increased risks of falling, tripping over recycling bins and standing in dog mess. It puts older people at risk of falls and stops them going out after 5pm.
I think we pay enough council tax to warrant 2 lights on in each side street, please sign and share!