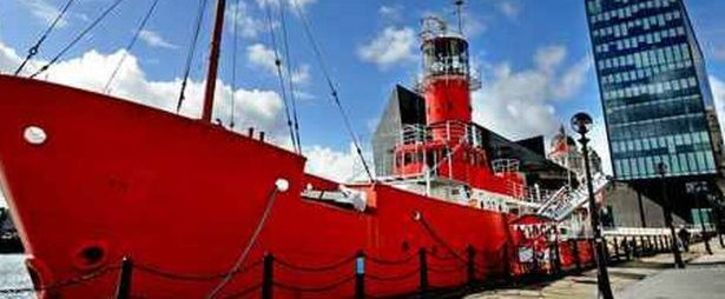 Dec 8th, 2016
Bring back Liverpool's Planet Lightship!
By Nicole G
Liverpool's iconic lightship 'Planet' is set to be sold in just a matter of days. It was seized by the Canal and River Trust after its owner failed to pay mooring fees on time, but now this key piece of Britain's maritime heritage is at risk of becoming scrap metal. Jonathan, from Liverpool, has started a petition asking to stop the sale of the lightship immediately.
The mooring fees have now all been paid in full, but we've got just less than two weeks to convince the Trust that they're making a huge mistake. Pressure is already mounting, hundreds of people have signed the petition, and it's making headlines. But it'll take more of us to convince them to return to lightship to the public and historic docks of Liverpool.
An outcry from all of us – shining light on the Trust's "calamitous" decision – might be enough to stop the sale. Will you sign the petition now? It'll take less than a minute.
Liverpool's docks are the historic home of shipping in England. The lightship was built in 1959 and helped mariners return to the docks safely until 1972. Until recently, it was moored for people to visit and have a drink, until the Canal and River Trust towed it all the way to Gloucester because of unpaid mooring fees.
Now people in Liverpool are calling for the Trust to return the ship to the city, rather than selling off this beloved vessel. But we'll need to come together in our hundreds right now to show the Trust how important the history of the lightship is to Liverpool.