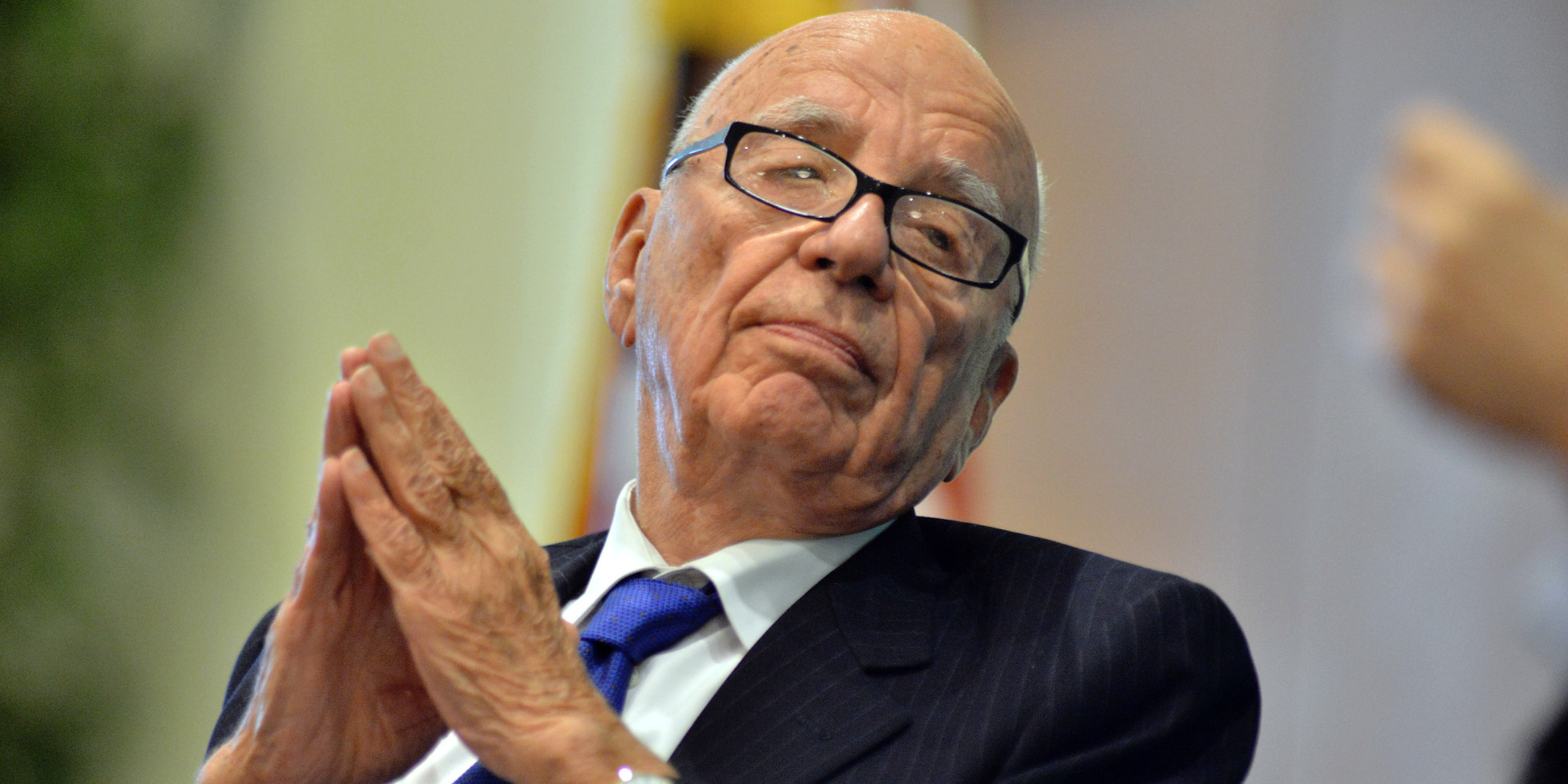 Dec 15th, 2016
Stop Murdoch Taking Over Sky
By Nicole G
Media baron Rupert Murdoch is trying to take control of Sky TV. He already has too much influence over our news. This new power-grab would give him even more. The more power Murdoch has, the more he makes politicians listen to him instead of voters.
We can stop this. The first step is to persuade the minister in charge of newspapers and TV, Karen Bradley MP, to launch an independent investigation – with the power to stop Murdoch's takeover going through.
Karen Bradley will be scared of upsetting Murdoch. He already owns newspapers like The Sun, and he can use these to bully her. But thousands of us coming together adds up to powerful support for her to do the right thing. By building a huge, urgent petition, we'll prove that the British public wants Karen Bradley to stand up to Rupert Murdoch.
So, can you sign the petition demanding an investigation into Murdoch's plan to take over Sky? It'll only take a couple of seconds:
If Murdoch takes control of Sky, it means more power for the man whose newspapers hacked the phones of police officers, royals and Milly Dowler, a young girl who was brutally murdered. He'd decide what news is beamed into 22 million homes in the UK.
A big petition signed by thousands of us, including you, will add to growing pressure within Westminster. MPs are already speaking out, including some former Conservative ministers. So are newspapers like The Guardian and The Telegraph. Everyone is making the same demand – that minister Karen Bradley calls an investigation by the independent regulator, OfCom.
Rupert Murdoch is probably pushing his takeover plan now because he hopes no one is paying attention over Christmas. It's one of the oldest tricks in the book for a power-hungry billionaire trying to get his way. But the point of 38 Degrees is that we can come together quickly and easily, whatever time of year. The last thing Murdoch will want to see this Christmas is a huge petition telling the minister to block his Sky takeover.