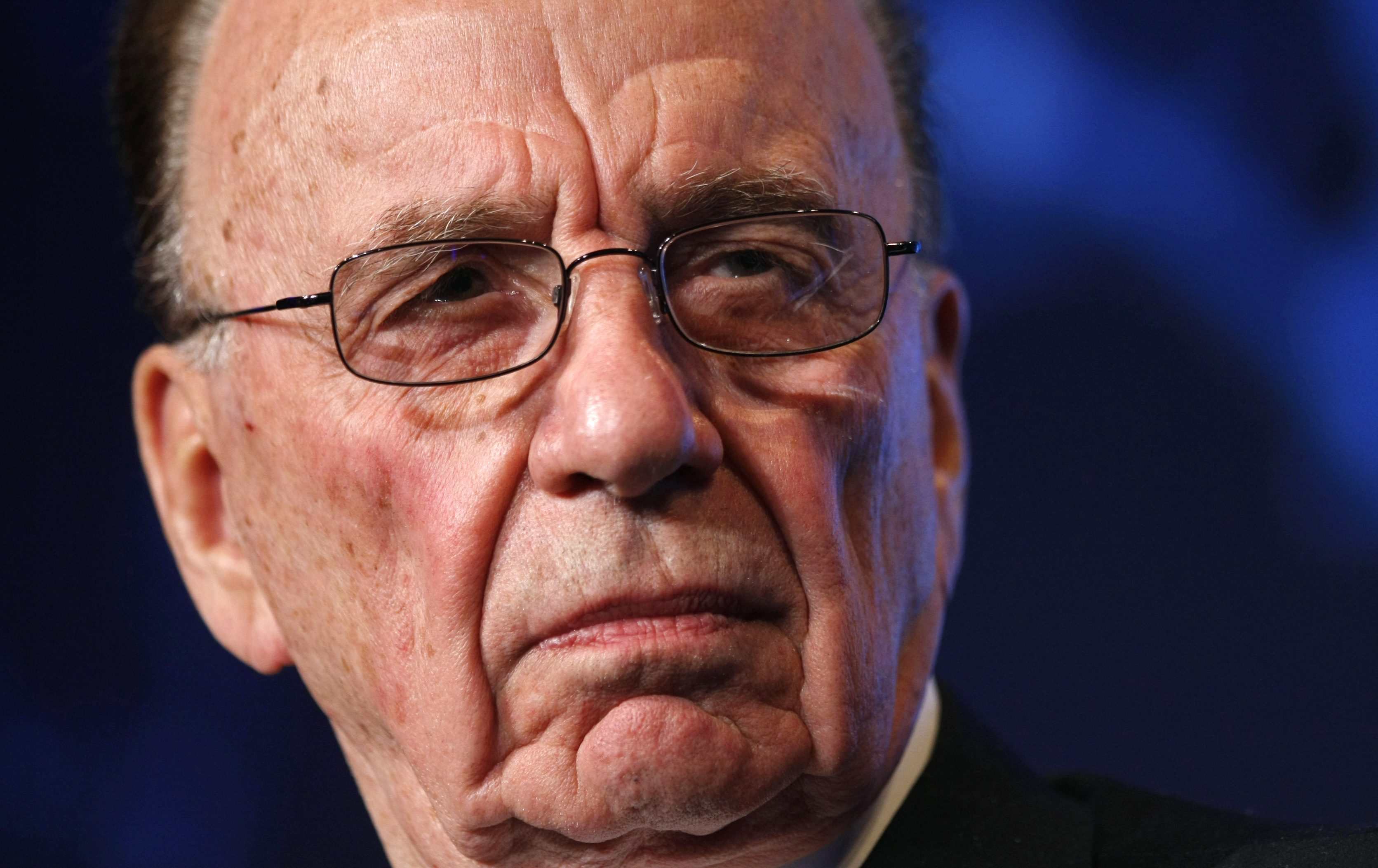 Feb 13th, 2017
Update: Stop Murdoch Taking Over Sky
By Nicole G
Media baron Rupert Murdoch is making his power-grab for Sky TV a top priority. He's piling the pressure on top government ministers. He's using his behind-the-scenes influence to take even more control of Britain's media.
But whilst Murdoch has money and influence, his weak spot is that the public don't trust him. That makes it riskier for politicians to do what he wants. Every time we remind politicians and the public of his past scandals like phone-hacking, we hurt his chances of taking control at Sky.
Karen Bradley, the minister in charge of newspapers and TV, will soon decide whether the deal should go ahead. Our job is to give her a huge stack of proof that it's toxic to give Murdoch more power. So now let's pay for a public opinion poll, to give her even more evidence that the public is against the Murdoch Sky takeover deal.
It'll cost around £2,500 to pay an independent polling company. If hundreds of us chip in, we will get more independent proof that public opinion is against Murdoch. Will you chip in? It only takes a few minutes, and Rupert Murdoch certainly won't thank you for it!
History is on our side: last time Murdoch tried to take over Sky, public disgust at the phone hacking scandal scuppered his plans. Now he needs to persuade the government that the public have forgotten about his dodgy dealings. But we're proving the opposite.
Already, 220,000 of us have signed the petition to demand the government investigate the deal. And we've hit go on our own, people-powered investigation into shadowy relations between the UK government and the Murdoch empire. An opinion poll proving overwhelming public opposition would be our latest blow to Murdoch's chances.
If just 500 of us chip in now, we can pay for the poll by Wednesday. By the end of the week, the media could be reporting another spanner in the works for Murdoch.