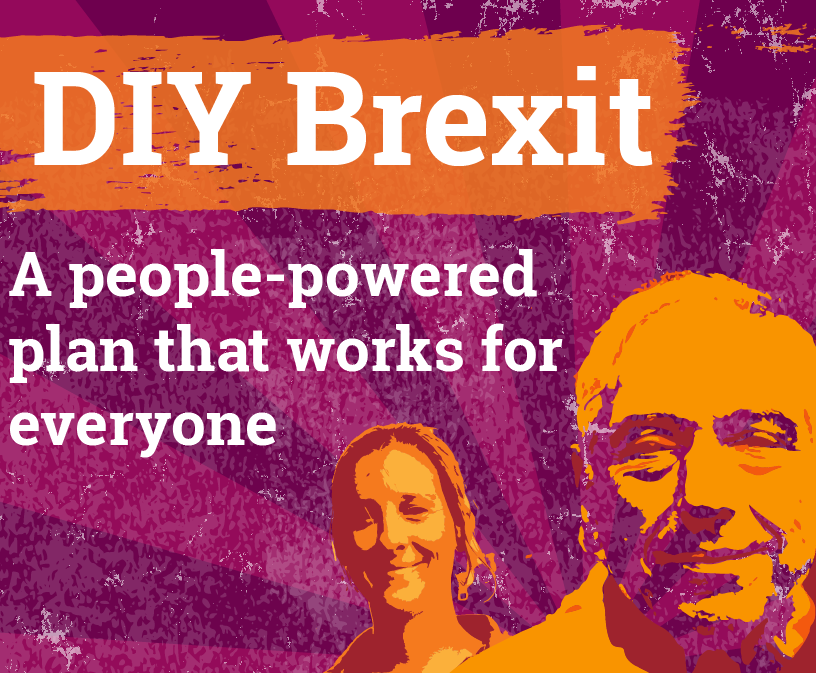 Mar 2nd, 2017
Scottish Powers
By Rachel Whalley
Right now a powerful committee in Westminster is deciding which new powers Scotland should get when we leave the EU.
That's because after Brexit, control over farming, fishing, migration and many other powers now held by Brussels will come to the UK – but they could go to Holyrood or to Westminster. That's the food on our plates, the future of our fragile fishing communities, and who our friends and neighbours are.
The UK and Scottish governments are making a lot of noise about this stuff, but what's missing from that stramash is us – people. The House of Lords committee pondering these weighty matters won't be used to hearing from the public, so you can imagine the impact it'll have when we all pile in to tell them what we think.
Could you take a wee minute to say which powers you think belong where? These responses will then be handed straight to the committee. Take the survey.
The UK government have already promised that Scotland will get some new powers after Brexit. But we need to make sure our voices are at the table when these new powers are being discussed. This is just one step on the long journey through the maze of Brexit – but it's an important one.
38 Degrees members believe that democracy works better when more of us get involved. Some Scottish 38 Degrees members voted Leave. Others voted Remain. Some want Scotland to be independent. Some want to stay in the Union. But all our voices count and since the EU referendum we've come together to speak up for a Brexit that works for everyone.
When we speak together we can make real change happen. So please take a minute to fill out this survey to say what new powers Holyrood should get after Brexit: Take the survey.