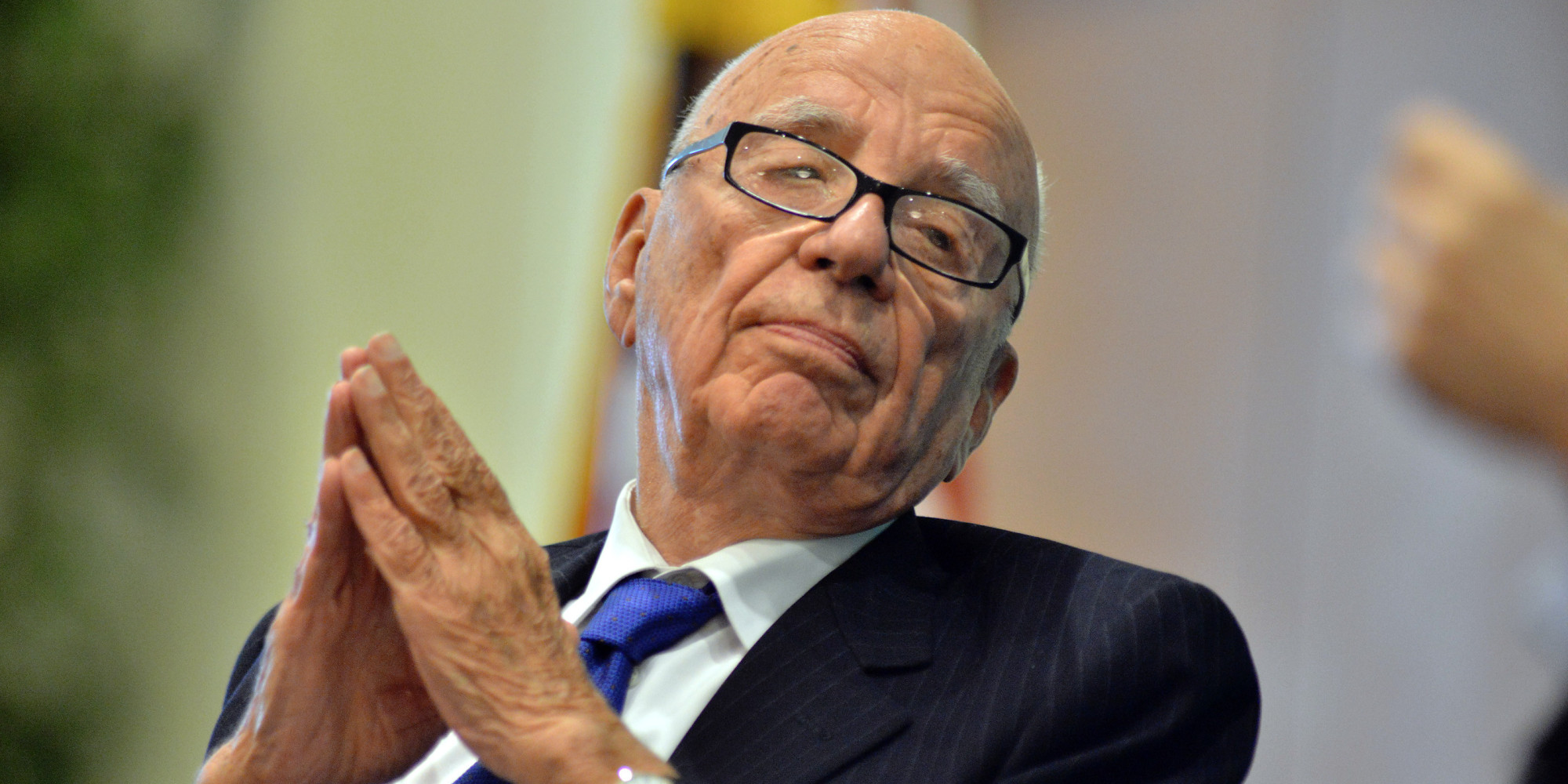 Mar 3rd, 2017
Urgent: Murdoch's Takeover
By Rachel Whalley
Urgent: Rupert Murdoch has just submitted his bid for a total takeover of Sky TV. If this deal goes ahead he'll control what's beamed into 22 million homes – making him the most powerful media owner in the UK.
We have just 10 days to push the government to block the bid. Karen Bradley, the minister in charge of newspapers and TV, has the final say. She could refer the bid to OfCom – an independent body with the power to stop Murdoch. Or, she could wave it through.
Last time he launched a takeover bid in 2011, public opposition sank Murdoch's chances, thanks to the phone-hacking scandal. Now he's hoping we've forgotten his past dodgy dealings. A huge petition, delivered on Monday before time runs out, will prove that he's wrong: the public don't want Murdoch to get more power.
Please add your name now. It only takes a minute: Sign the petition.
Murdoch's power grab will give him even more control of what news we see. One man's personal opinions and politics would skew the news that million of us watch and read. Democracy only works if voters can get at the facts – fake news, biased reporting, and Murdoch's media power grabs all add up to a big threat to democracy.
10 days is all we have to convince Karen Bradley, the media minister, to tell OfCom to investigate. Right now, she'll will be huddling with her advisors, trying to figure out what to do. And you can bet that Murdoch's lobbyists will be throwing everything they can at influencing her. All of our signatures, added together, are our best bet for outweighing that pressure.
Please add your name to petition now: Sign the petition