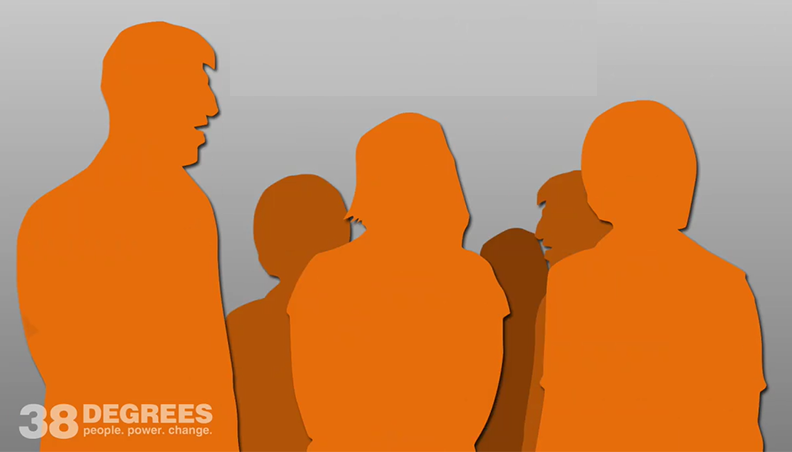 Apr 19th, 2017
General Election Survey
By Rachel Whalley
In 7 weeks, the British people get a vote to decide our next government. You may be thinking this election's a done deal. But if there's one thing that the past year has shown, it's that millions of people, coming together to have their say, can change history. The outcome of the Brexit referendum surprised most politicians and was not predicted by polling companies. Although many are saying that the election in 2017 is likely to result in a Conservative government with a big majority, we will only know who our next government will be the day after the election in June.
Right now politicians will be wondering how to get your vote. And they'll be in the spotlight about their plans on issues like Brexit and the NHS. This could be a chance to get our voices heard. But we'll need a plan to hit the ground running. This starts with each of us having our say on what 38 Degrees should do this election.
38 Degrees is independent of all political parties. We're unique because millions of us come together, to find common ground and create change.
It can sometimes feel impossible for any one of us to change things on our own. But thousands of us working together can make waves.
And when we all take small actions at the same time – like having our say on this survey – they can add up to something big. So if thousands of us take this survey now then we can come up with a plan that'll make sure politicians listen to us.
So please can you fill out a quick survey to share your thoughts? It'll take less than 5 minutes and on Friday the staff team will pore over your answers to come up with the 38 Degrees election plan.
Here's the first question to get you started:
What do you think the most important issue of this election is?