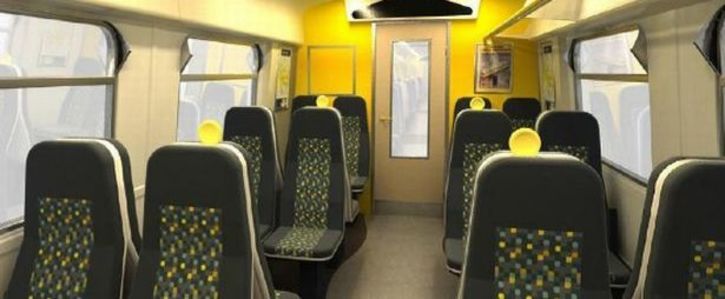 Sep 27th, 2017
Guards on Merseyrail trains
By 38 Degrees team
23,000 of us have signed a petition calling for guards to remain on Merseyrail trains. But Merseyrail bosses still aren't budging. The people who keep us safe on trains in Merseyside could be scrapped to save cash.
Now we have a new chance to make sure our safety is put before profit. Liverpool's metro mayor has the power to "call in" the plans to review them – or just scrap them completely. Steve Rotheram is new to the job, so he won't want to be seen supporting unpopular plans that put the safety of Liverpudlians at risk in his first few months in office.
If enough of us write to Steve Rotheram, we can convince him to step in and rethink plans to scrap guards on Merseyrail trains. One of us sending an email wouldn't make much of a difference – but if all 23,000 of us write to him, he'll have to take notice.
Will you email Liverpool's new mayor Steve Rotheram and tell him to stop Merseyrail from scrapping our guards for the sake of money?
Ellie Ward, who's from Merseyside, set up the original petition on the 38 Degrees website after she was helped by a guard when a man followed her on her train home. Ellie's story shows why the people of Liverpool need guards to keep them safe.
Ellie says "If it wasn't for the guard being very vigilant and observing what was going on, I wouldn't know what could have happened to myself or the other lady. Especially due to the past few days where there have been a number of sexual assaults."
The union for the train workers thinks Merseyrail's plans are dangerous, and local MP Dan Carden has raised the issue in Westminster. The only voice that's missing is that of the passengers. If enough of us email the new Liverpool mayor today, we can persuade him to keep the guards and maintain safety.