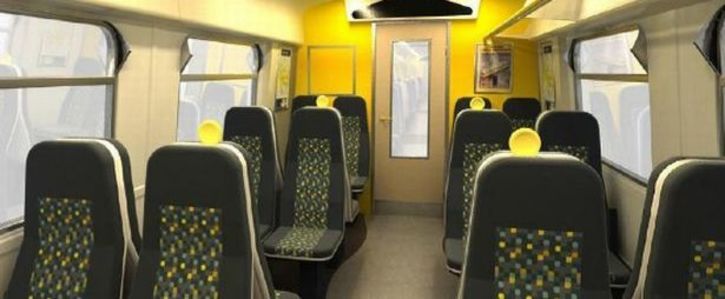 Oct 5th, 2017
Crossrail: Win!
By Becca McCarthy
Good news! Thanks to you and 87,000 other 38 Degrees members, the government's announced £300 million to help fix transport in the North of England.
This is a step in the right direction. The extra cash will help link up towns and cities in the North, and mean less of us are cut off from our nearest city centre.
Here's how we pitched in together to make this happen:
As soon as the government broke its promise to improve trains in the North, 38 Degrees members jumped into action. 87,201 of us signed the petition set up by IPPR North (a thinktank for the North of England) demanding more money for transport.
We made sure our MPs knew that we weren't happy about the government's broken promise, too. Hundreds of us sent them emails and tweets.
Our fight for more funding in the North made the headlines. And hundreds of 38 Degrees members filled the papers with letters about their bad train journeys.
And it's not just us saying it. Have a look at these headlines:
24 July: North '£6 billion a year underfunded compared to London', investigation finds – IPPR North investigation
30 July: Thousands sign petition for more transport cash for North of England – The Guardian
2 October: Philip Hammond gives North £400m rail and road boost – The Independent
The fight isn't over yet. Funding for public services like trains and schools is still unequally distributed across the country. In the coming months, we'll have more work to do to make sure the North gets the investment it deserves.
Here's what Ed Cox, who works at IPPR North, said:
"£300m is but a drop in the ocean in comparison to what is needed and nowhere near the £59 billion catch-up cash necessary to narrow the spending gap with London.
"At the Autumn Budget in November we need to hear a real commitment to the fresh billions to get northern infrastructure to where it needs to be for the country to prosper."
So, there's definitely more to do! But for today, let's give ourselves a pat on the back for helping make things a little fairer. Together we've helped make transport in the North of England a little bit less frustrating.