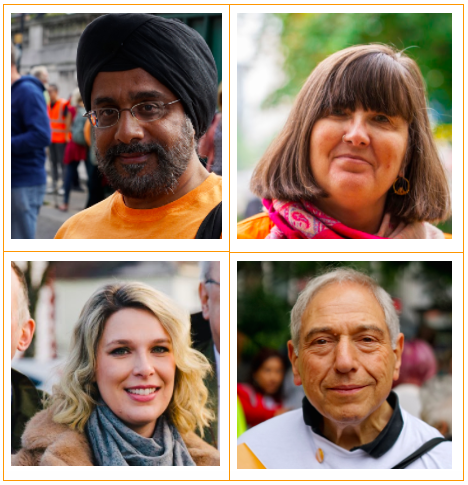 Nov 1st, 2017
NHS – Frontline Services
By Becca McCarthy
NHS walk-in centres closing. Maternity units turning new mothers away. Towns losing their A&E departments, forcing people to travel for miles to get the care they desperately need. This is the reality for our NHS because it's starved of money.
On their own, these cuts to frontline services are easy for Health Secretary Jeremy Hunt to brush off. But imagine if we documented every maternity unit and A&E facing the axe in one huge, damning report? It would paint a drastic picture of the state of our NHS across the country. It'd be impossible for Jeremy Hunt to ignore.
If only a few of us chip in, we can reveal the scale of NHS cuts in a few places. But if 10,000 of us chip in now, together we can expose the true scale of the NHS crisis across the whole country. With frontline services closing every day, we need to act fast.
So Rebecca, will you chip in right now for the damning report into NHS cuts up and down the country?
The expert research needed for this report has already kicked off. And if enough of us chip in, we can make sure they scour every area in England. When it's finished, here's what we can do together:
Get the damning report in front of every MP, and ask them to demand Jeremy Hunt funds our maternity wards, A&E departments and drop-in clinics properly
Make sure the report is splashed all over the media, to turn up the pressure on Jeremy Hunt
In the area where local services are facing the axe, we can launch huge campaigns to make sure they stay open
38 Degrees members can be proud of what we've done together to protect NHS services. Earlier this year, we helped keep an A&E open in Essex.  And only last week, 38 Degrees members in Corby helped save their Urgent Care Centre.  And that's just the tip of the iceberg of our success.
But with winter on its way, our NHS is facing its worst crisis yet. So it's time for us to think bigger. We need to expose the stark picture about all of the NHS services facing the axe across the UK, and then pressure Jeremy Hunt to give the NHS the money it desperately needs.