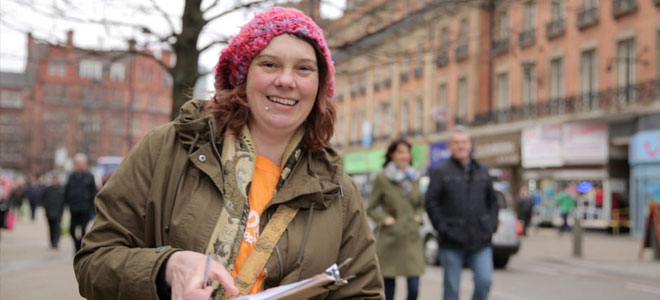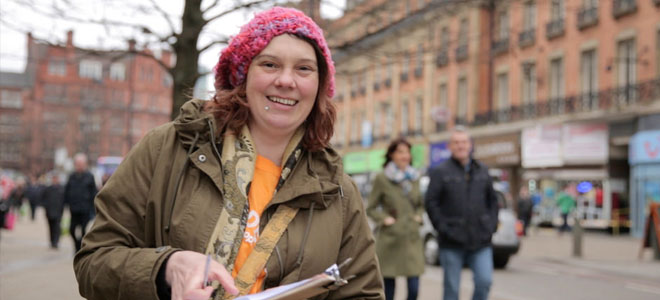 Hello! Got something you want to ask or tell the 38 Degrees office team?
You can reach us on emailtheteam@38degrees.org.uk or call 0207 8460 093
———————
For media enquiries only: please call the 38 Degrees media spokesperson on 020 3290 1407 or email media@38degrees.org.uk
(Please note, this line is only for journalists, if you are not a journalist, but have an urgent query please call us on 0207 8460 093, the media spokesperson is not able to assist in non-press issues)
———————
We've put answers to some common questions below and on our FAQ page, but if you'd still like to get in touch then we'd absolutely love to hear from you.
I want to unsubscribe
Be sure it's correctly typed or it won't work.
But I tried that already!
Double-check which email address the 38 Degrees email was sent to. Then type it in it here.
It can take up to 24hrs to take effect; you might still get an email in that period so please be patient!
Something went wrong
I clicked on the link in the email and it didn't work
Quite often these things are caused by a temporary glitch – does the same thing happen if you try again? If something's very wrong, the office team will be scrambling to fix it so please be patient!
Do let us know if you still have the same problem after 24 hours. We can help you faster if you provide as many details as possible – the error message, the address of the page you were on, even a screenshot of the error, would be helpful!
My email address wasn't accepted
Does the error message say: "Did you mean [some other ending]?" but you're sure your typed it correctly? Don't worry! Our system is a bit sensitive but it should still work. Please give it another go.
I'm not getting your emails any more!
The emails could have gone to your spam folder – a few members have reported a similar problem recently. Please add "action@38degrees.org.uk" to your safe/trusted senders list to prevent this.
To be extra sure you continue to receive 38 Degrees emails, sign up to any recent action on the 38 Degrees site. You can find them all here: http://www.38degrees.org.uk/campaigns
I got a reply from an MP or MEP
You'll have a custom link in an email from 38 Degrees you would have received right after sending the email to your MP. If you have this link, just follow the steps to enter your MP or MEP's reply.
If you can't find this, or if you get an interesting reply from a decision maker about any other campaign or issue, please forward it to the office team.
Why don't you campaign on this issue?
38 Degrees members decide together what to campaign on, prioritising issues in weekly polls, in snap polls if news breaks suddenly, on Facebook, on the blog, on Twitter and by calling and emailing the office. There are millions of us, and thousands upon thousands of possible campaigns that we care about. You can read more about how we select current campaigns here.
If we aren't campaigning on your issue at the moment, you can join thousands of passionate 38 Degrees members who have started their own campaigns.
You do this through Campaigns by You, at https://you.38degrees.org.uk/ – a platform where members can start campaigns. It only takes a few minutes to start a petition, and it'll give other members the opportunity to discuss your idea and get behind your campaign. 38 Degrees members from all over the UK win their campaigns every week. Could you be next?
You can reach the office through one of the following:

Email: emailtheteam@38degrees.org.uk
Send a letter: 38 Degrees, Room 134, 40 Bowling Green Lane, London, EC1R 0NE
Phone:  0207 8460 093
Facebook:  facebook.com/peoplepowerchange
Twitter: @38_degrees
Or – Got a question about switching your energy supply with the Big Switch?
Please do get in touch with our expert switching partners, the Big Deal, at support@thebigdeal.com
*NB: this is only for switch-related queries – if you need to reach the 38 Degrees office team, see above*