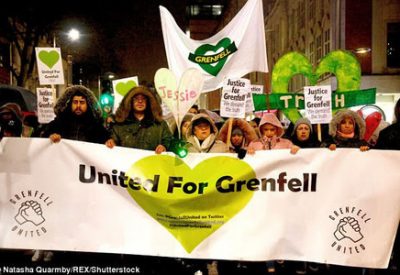 1 Oct 18
A message from Grenfell United via 38 Degrees: Today has been emotional. Housing Minister James Brokenshire has just announced a ban on dangerous combustible building materials, like the cladding that was used on Grenfell tower. The government has chosen to put people before profit and...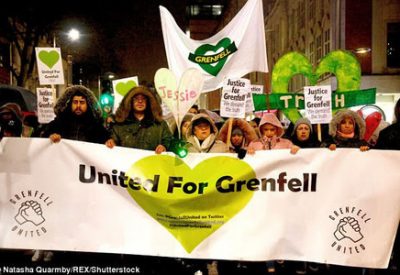 25 Sep 18
This is posted on behalf of Grenfell United ——– We are the bereaved families and survivors of the Grenfell Tower fire. On the 14 June 2017 we lost 72 of our loved ones. [1] A tragedy like this must never happen again. But one year on,...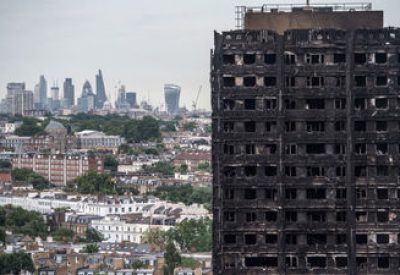 7 Dec 17
This is unacceptable. Months after the tragic fire at Grenfell Tower, which killed over 70 people, families are still going to bed every night in dangerous homes. [1] The government promised to make tower blocks safer, but they haven't followed through yet. [2] We have...