38 Degrees is one of the UK's biggest campaigning communities, with millions of members. Every day we campaign (and win) together on the issues that matter. Here are seven big things that make this community special.
1) We have millions of leaders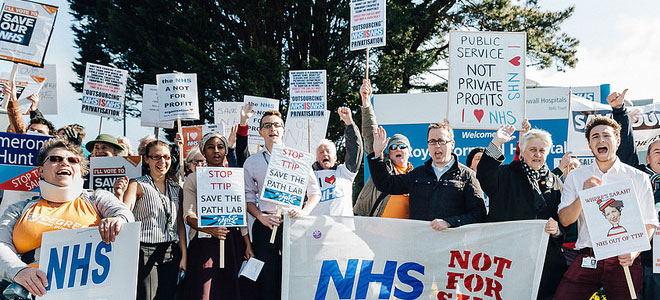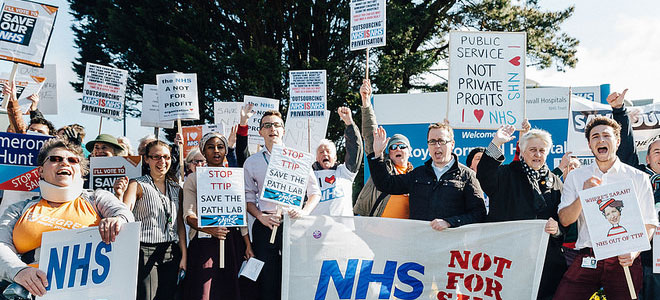 38 Degrees has a small staff team, but it's 38 Degrees members who set the agenda. Members choose and lead the campaigns, and help pick the tactics we use to win. This democratic approach isn't just the right thing to do – it's the reason our campaigns work.
2) Active in our democracy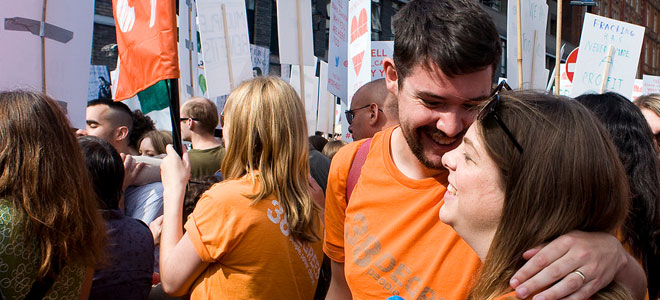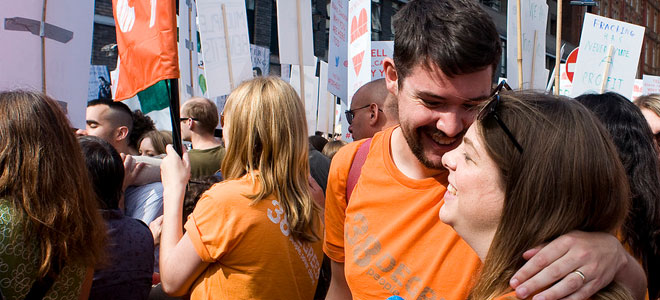 We campaign on dozens of different issues, and 38 Degrees members come from all walks of life. 38 Degrees helps create opportunities to participate in our democracy. Using new technology and campaigning techniques, together we build nimble collective action on a national scale. We want to be more than just voters and ensure our voices are heard all the time, not just once every five years.
3) Campaigns by You

If you have an idea to make your community, or the country, a better place, Campaigns by You helps you make it a reality. 38 Degrees have opened up the toolbox so that everyone can create petitions, organise meetings, and win campaigns on the issues close to their hearts.
Campaigns by You puts power in your hands.
4) We organise online for real-world change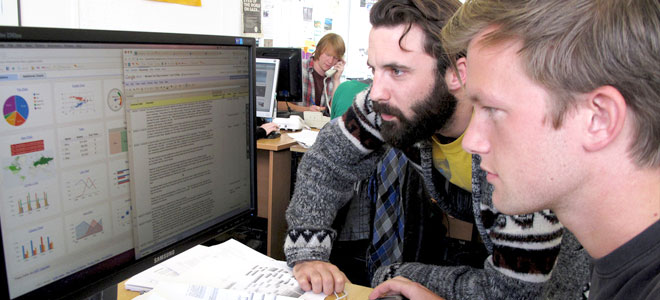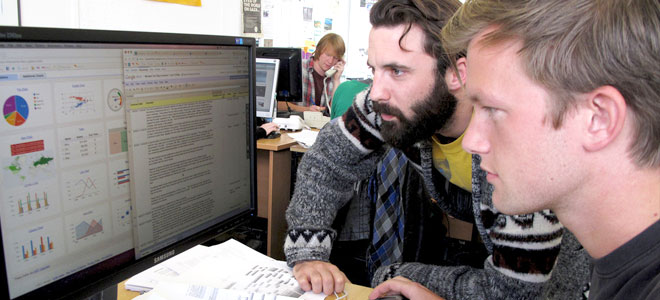 Through the power of the internet, 38 Degrees members link up, discuss and vote to decide which issues we campaign on together. And we use online petitions to quickly influence key decisions.
But while our campaigns often start on the web, they rarely stay there for long. 38 Degrees members use all kinds of different tactics to bring about change, from phoning our MPs and chipping in to fund newspaper ads about our campaigns. We also get together to make our voices heard face-to-face, for instance by meeting up locally to hand in petitions, hosting discussions about the big issues of the day, or holding local celebrations when we have a campaign victory.
5) We're fiercely independent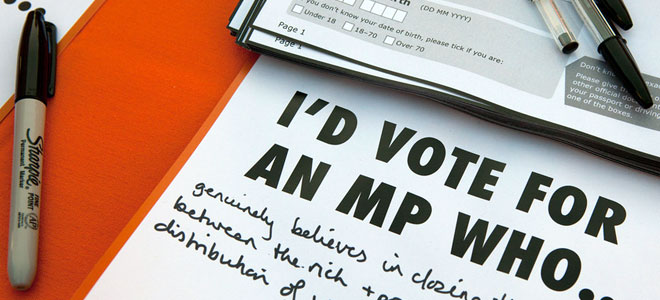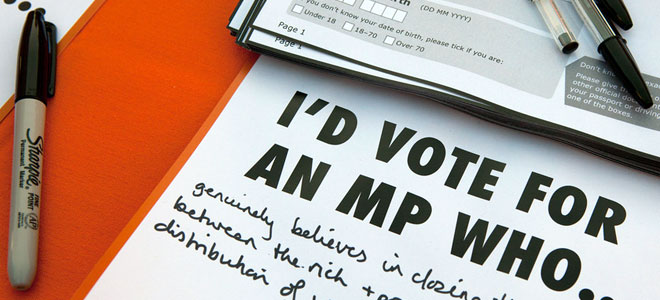 38 Degrees is totally independent of all political parties. We are driven by issues and outcomes, and judge all politicians by the same standards regardless of what party they belong to.
We never take money from political parties, government or big business, and we never will. Our campaigns are powered by small donations from thousands of 38 Degrees members all over the UK. In 2013-14, the average size of a donation to 38 Degrees was £12.43.
6) We're part of a global movement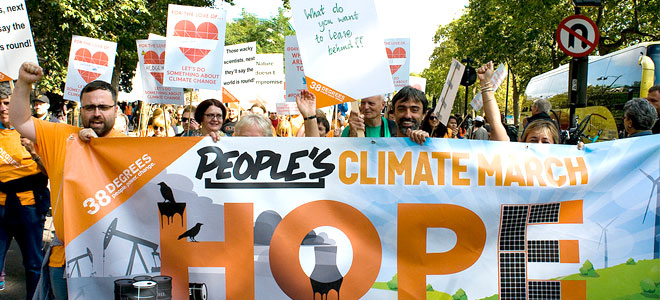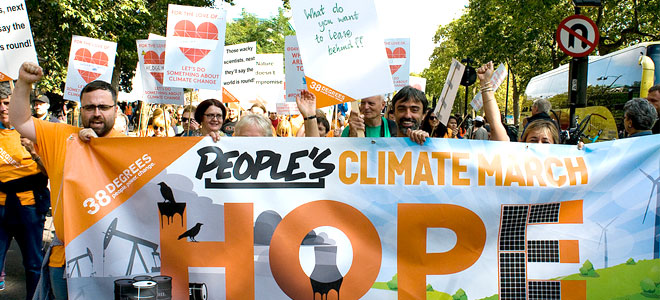 38 Degrees is inspired by the impact of groups like MoveOn in the United States, GetUp in Australia and Avaaz around the world. These groups have used a similar model, technologies and techniques to mobilise nearly 9 million people to campaign on issues that their members care about.
7) We win. A lot.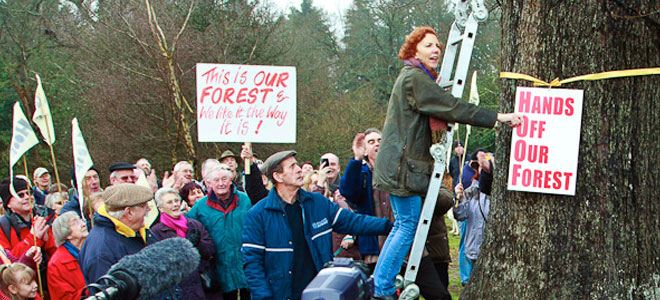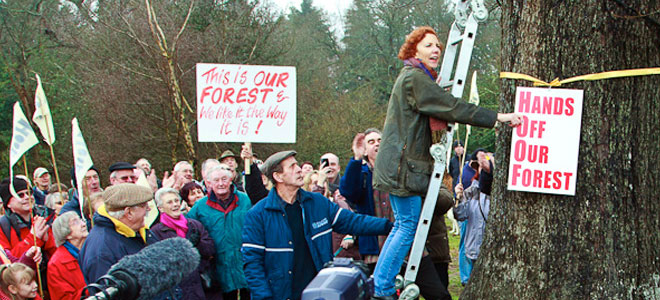 38 Degrees members have contributed to some incredible, people-powered victories since we started working together to make change happen. Together we helped make sure plans to cover up investigations into MPs expenses were scrapped. We helped stop the government's plans to sell off our ancient national forests. We helped stop Donald Trump's plans to build a golf course at the expense of families in Menie, Scotland, who were at risk of eviction.
38 Degrees members also helped convince the government to sign up to the EU Directive on human trafficking, helping prevent trafficking in the future as well as making sure victims are properly looked after.