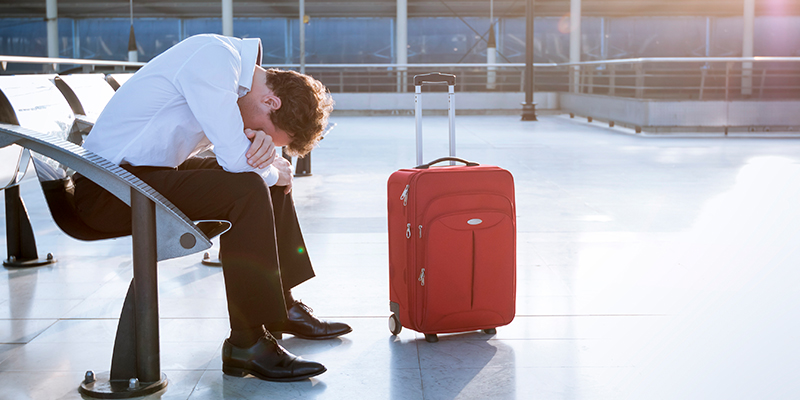 Jan 18th, 2017
Scotland's Trains: The Last Three Months
By Nicole G
Last year, Scotland's trains were a mess. Passengers were left stranded as trains skipped stations – or didn't turn up at all. Delays meant people missing work and even hospital appointments. Things were so bad that train company ScotRail, was forced to cough up millions in fines.
We came together to demand a better service. More than 20,000 of us signed a petition demanding action and splashed the ScotRail crisis across Scotland's newspapers. The impact we made was huge and Humza Yousaf, the Scottish government's Transport Minister, promised improvements.
But has Humza Yousaf delivered? This Thursday, 38 Degrees members are meeting with him to let him know if our trains are up scratch yet. And it's people like you – passengers – who tell the real story. If thousands of us share our experiences now, we can bring the Minister face-to-face with the truth about our trains and make sure he feels the pressure to make them better.
Will you take this short survey about your recent experiences with ScotRail? It'll take just 3 minutes and here's the first question.
Has your experience of Scotland's trains improved in the last 3 months?
Last year, 38 Degrees members put the ScotRail crisis under the spotlight. Thousands of us signed a petition and a group of 38 Degrees members met with the Humza to explain what the situation meant for people relying on the trains everyday. Our stories ended up on TV, radio, and in newspapers across the country telling Humza Yousaf to step in and do something.
And he was left with no choice. As a result of our huge pressure Humza Yousaf forced ScotRail to publish their secret improvement plan and he announced plans to spend millions of pounds on improving our railways.
But has this made any difference? 38 Degrees members will be meeting with the Transport Minister on Thursday. Should they tell him things still need to change? If thousands of us take part, we can make sure we get the train service we deserve.