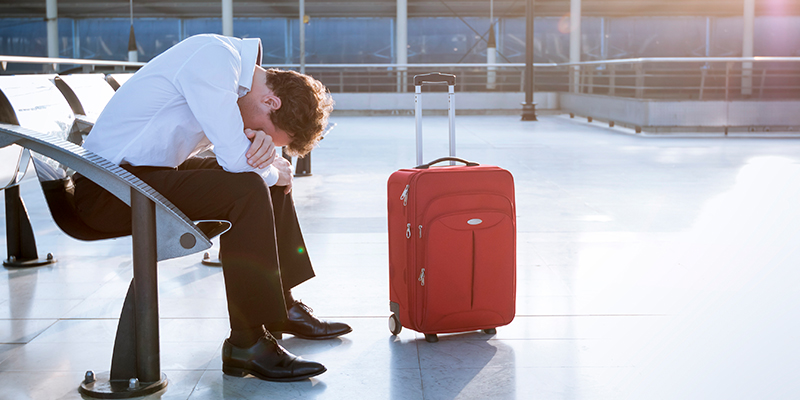 Feb 6th, 2017
Update: Scotland's Trains
By Nicole G
UPDATE: a group of 38 Degrees members met with Humza Yousaf, the Scottish Government's transport minister, last week to discuss ScotRail. They represented thousands of us from around the country, and told Humza Yousaf that Scotland's trains must improve.
Members Aqsa and Christopher shared the results of our survey. And the figures are pretty damning:
71% of us say that there's been no change in ScotRail's service in the last 3 months.
75% say that facilities (e.g. toilets, wifi) have either stayed the same or got worse in the last 3 months.
62% of us have experienced delays in the last 3 months.
Humza Yousaf admitted that our train service isn't good enough yet – but said things will get better. 38 Degrees members have heard this before from politicians, but together we can make sure that his promises are more than just warm words. We'll keep up the pressure until we get the train service we deserve.
This is the second time we've come face to face with Scotland's transport minister. The first was 3 months ago, when he agreed to meet us after our huge petition made headlines across the country. And as a result he released a plan to improve Scotland trains.
We've already made progress but there's a long road ahead for Scotland's trains. Together, we can hold the government's feet to the fire and demand better trains – but that'll take time and money.
Please can you chip in £1 a week to make sure we get the train service that we deserve?