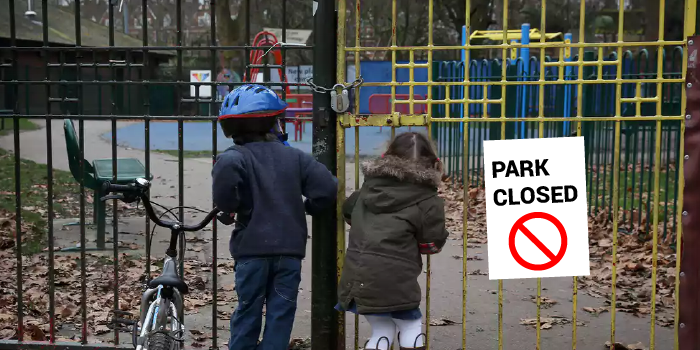 Feb 7th, 2017
Parks Committee Verdict: Fundraiser
By Nicole G
Britain's parks are cash-strapped and their future is up for grabs. We risk having to pay to use our parks, or see the playgrounds where we take our kids become no-go areas.

This week could be make or break for our parks, because a group of MPs are going to give their verdict on whether our parks get the protection they need, whether they'll be at risk of private companies trying to make some quick cash, or being closed altogether.

Parks aren't just nice to have – for millions of us they're a lifeline. They might be the only time in the week that we get to interact with other people, or the essential space we need to help us deal with stress.

However we use them, parks are too important to abandon. If we get organised now, we'll have a fighting chance when the MPs give their verdict later this week. We'll be able to pull out all the stops, no matter what gets thrown at us.

We might all use our parks in different ways, but one thing's for certain – we all care about parks being there for everyone, for decades to come. As individuals, it might seem tricky to see how we can make a difference, but by standing up for parks together, we have real power. That's what 38 Degrees is all about.

Together, we've been taking big strides in saving Britain's parks. Over 300,000 of us signed a petition calling on the government to legally protect all parks. MPs were so impressed, they invited a group of us to meet them in parliament.
We've been calling for parks to be protected as a legal requirement, and MPs have started to listen. Now is the time to be ready to take things up a notch. So will you chip in now to be a parks champion?