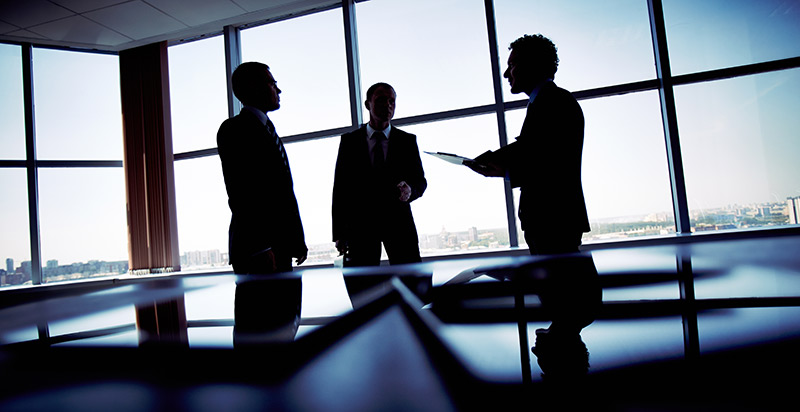 Jun 22nd, 2017
The Big Switch: summer 2017
By 38 Degrees team
This is scandalous. Theresa May promised she'd take on the big energy companies and stop them from ripping us off on our gas and electricity. But yesterday she went back on that promise.  
High-powered energy bosses will probably be celebrating. But for some of us this could mean having to choose between keeping the lights on or buying food for our kids. For others it'll mean having to tighten our belts a bit more than normal.  
We don't have to wait for the politicians for this to change. If just 300 of us click the button below to say we're interested in cheaper gas and electricity, we can negotiate a deal with a company that won't rip us off.

Will you be part of it? There's no commitment, you just need to say you're interested.
300 of us need to click the button to say we're in-  then our expert partners The Big Deal will help us negotiate a deal with a smaller, cheaper company!
Together we have huge power over the energy companies. In the last two years, 38 Degrees members have taken £45 million from the big companies like NPower, British Gas and EON. All through thousands of us coming together and switching to a better, cheaper company.
Every time one of us switches, 38 Degrees gets £18.75 to put straight back into the campaigns we care about. The Big Deal, our expert partners, gets around £18.75 after their costs. To read more about the Big Deal and their relationship with 38 Degrees, please click here: https://home.38degrees.org.uk/help-page-big-switch-junejuly-2017/