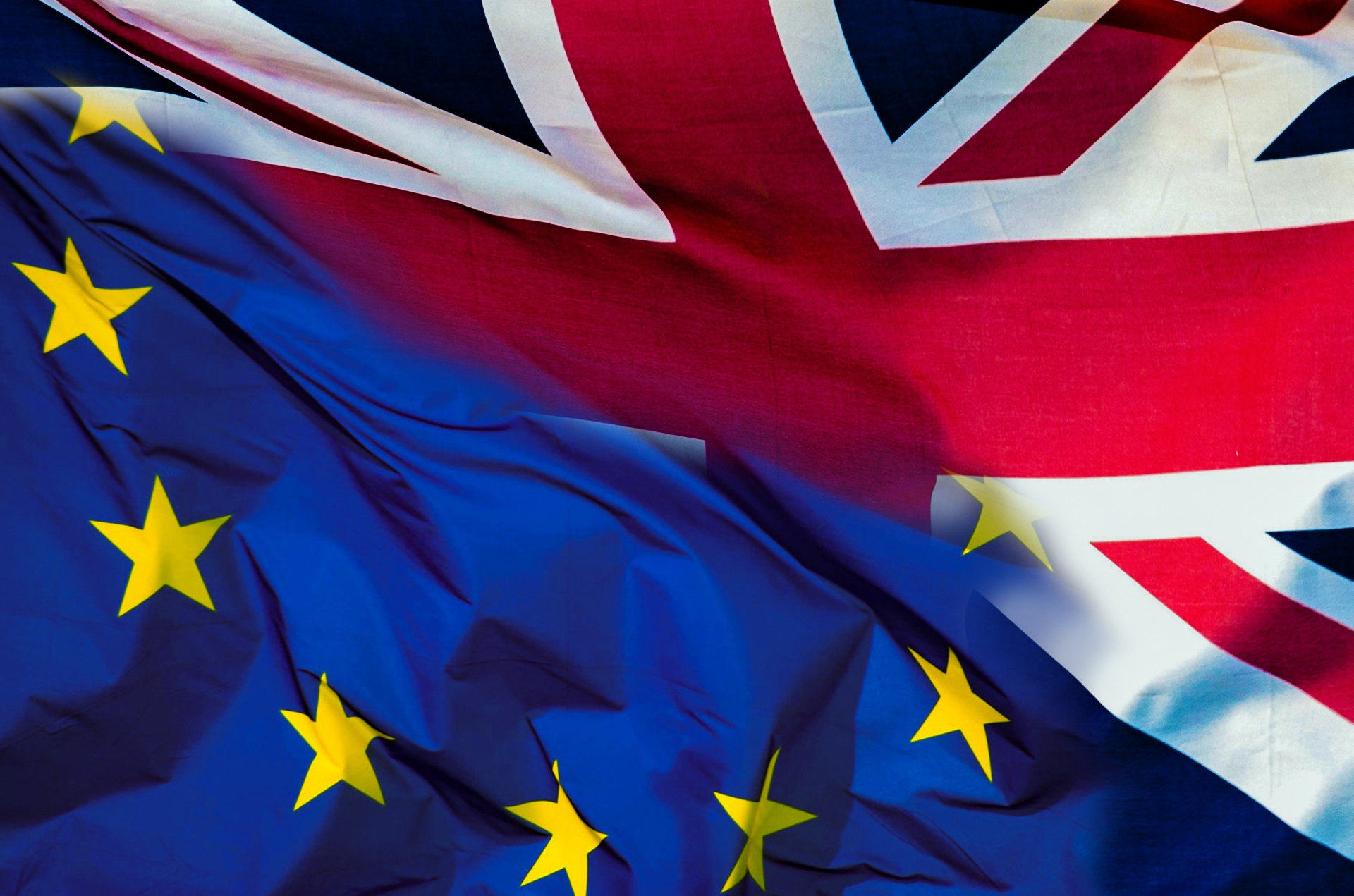 Jul 10th, 2018
Shaping the future of Brexit
By Beth Jamal
I'm David, the Executive Director of 38 Degrees. I need your help to work out what 38 Degrees should do about Brexit in the months ahead.
It's not an easy task. I've worked on a lot of campaigns over the years. But I'll be honest,  Brexit is the trickiest so far. So many huge decisions are being made about the future of our country. So I'm asking you to vote on which Brexit campaigns are most important for 38 Degrees to run and win in the next six months.
One of the best things about my job is that I don't make decisions like this on my own. Millions of us are involved in 38 Degrees, all across the UK. We roll up our sleeves and get to work on issues that matter to us – whether it's campaigning for the NHS, or stopping the sell-off of our forests. Deciding together gives us strength. It makes us a formidable bunch.
So, will you take a couple of minutes to have your say on what to do next on Brexit? Here's the first question:
When you think about Brexit, how do you feel about the months ahead?
EXCITED
BORED
HOPEFUL
DISAPPOINTED
INTERESTED
IMPATIENT
WORRIED
ANGRY
Since 38 Degrees was founded, I've learnt a thing or two about the power millions of us can have when we work together. There's no issue too big, no corporation too powerful, and no government too out of touch. We know how to stand up and be counted.
The 38 Degrees office team have been working with experts and advisers. We've drawn up a list of the different opportunities Brexit gives us to make our voices heard, and different options for campaigns 38 Degrees could run. Now it's your turn to vote.
Once the votes are in, I'll sit down with the staff team to look at the results. Your vote will help set 38 Degrees' priorities for people powered campaigning about Brexit in the months ahead.
During the referendum, some of us voted Leave, some of us voted Remain. But we're all working together now – because we know that the choices our country takes, about how Brexit works, will affect us for generations. We all know that there is just too much at stake to leave it up to politicians to decide on their own.
This survey starts the next phase of 38 Degrees' work on Brexit.
Our plan will be that much stronger if each of us plays our part. So, please will you take just a couple of minutes to say what you think we should do? Here's the first question:
How do you feel about the coming months ahead on Brexit?
EXCITED
BORED
HOPEFUL
DISAPPOINTED
INTERESTED
IMPATIENT
WORRIED
ANGRY
Thanks for being involved,
David Babbs, Executive Director
38 Degrees