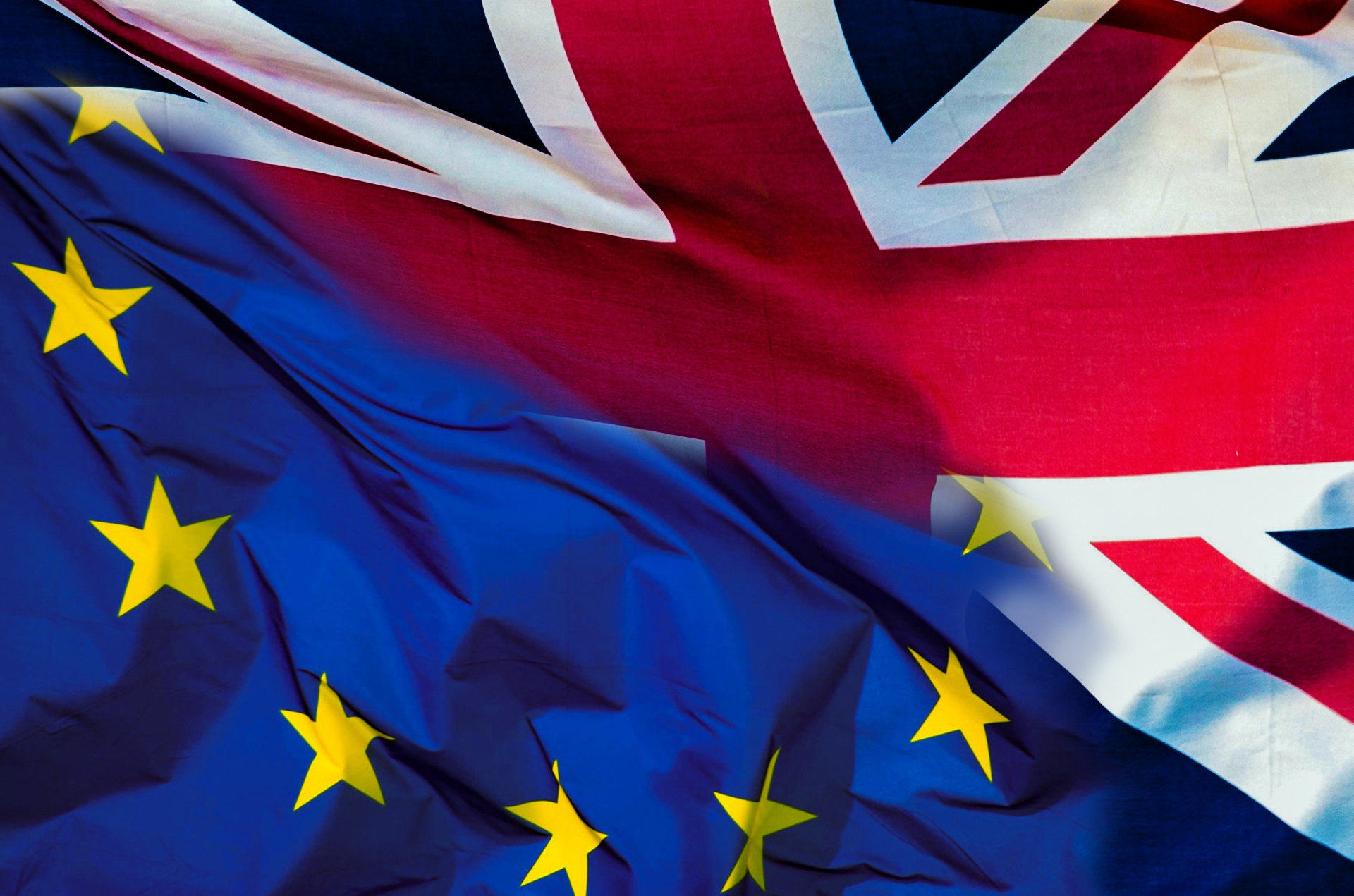 Dec 3rd, 2018
Immigration after Brexit: Q&A
By 38 Degrees team
Watch Professor Jonathan Portes, Brexit expert and Senior Fellow at UK in a Changing Europe, answer all our questions on immigration here:
Welcome, Professor Jonathan Portes

Does Theresa May's plan mean we'll still have freedom of movement?

Will we need visas to travel between our homes in Spain and the UK?

Does leaving the EU mean immigration will fall?

Will we now be able to screen migrants like they do in Australia?

Did the government choose not to control EU immigration?

What will this mean for the UK's policy on refugees?

What will be the impact of immigration on the economy if we Brexit?

Could a reformed immigration policy support wage growth in care work?

What proportion of immigrants are from Europe right now?

How will the government prevent illegal entry into the UK without a hard border on the island of Ireland?

Will people from Northern Ireland need a passport to fly to England after Brexit?

Can I opt in to remain in the EU?

What might a post-Brexit immigration system look like?

What impact would Brexit have on people who come here to work for our NHS?

You can watch other Q&As here:
Brexit: What's the deal?
https://home.38degrees.org.uk/2018/11/16/brexit-getting-the-facts-straight/
Trade after Brexit: Q&A:
https://home.38degrees.org.uk/2018/11/23/brexit-qa-trade/
The experts 38 Degrees will be working with are from an organisation called UK in a Changing Europe. It's based at King's College London, and is an independent, impartial, non-partisan academic initiative working on Brexit. It provides rigorous, high-quality research, information, insights and analysis on UK and EU issues. It aims to stand aside from the politics surrounding the debate:
http://ukandeu.ac.uk/
Hundreds of thousands of 38 Degrees-ers are getting involved in campaigns about Brexit. You'll might have already seen the quiz we've made to help get the facts out, and tell you what kind of Brexit deal will most suit your priorities. You can read more about the work we're doing below:
The Great British Brexit Quiz:
https://brexitquiz.com/