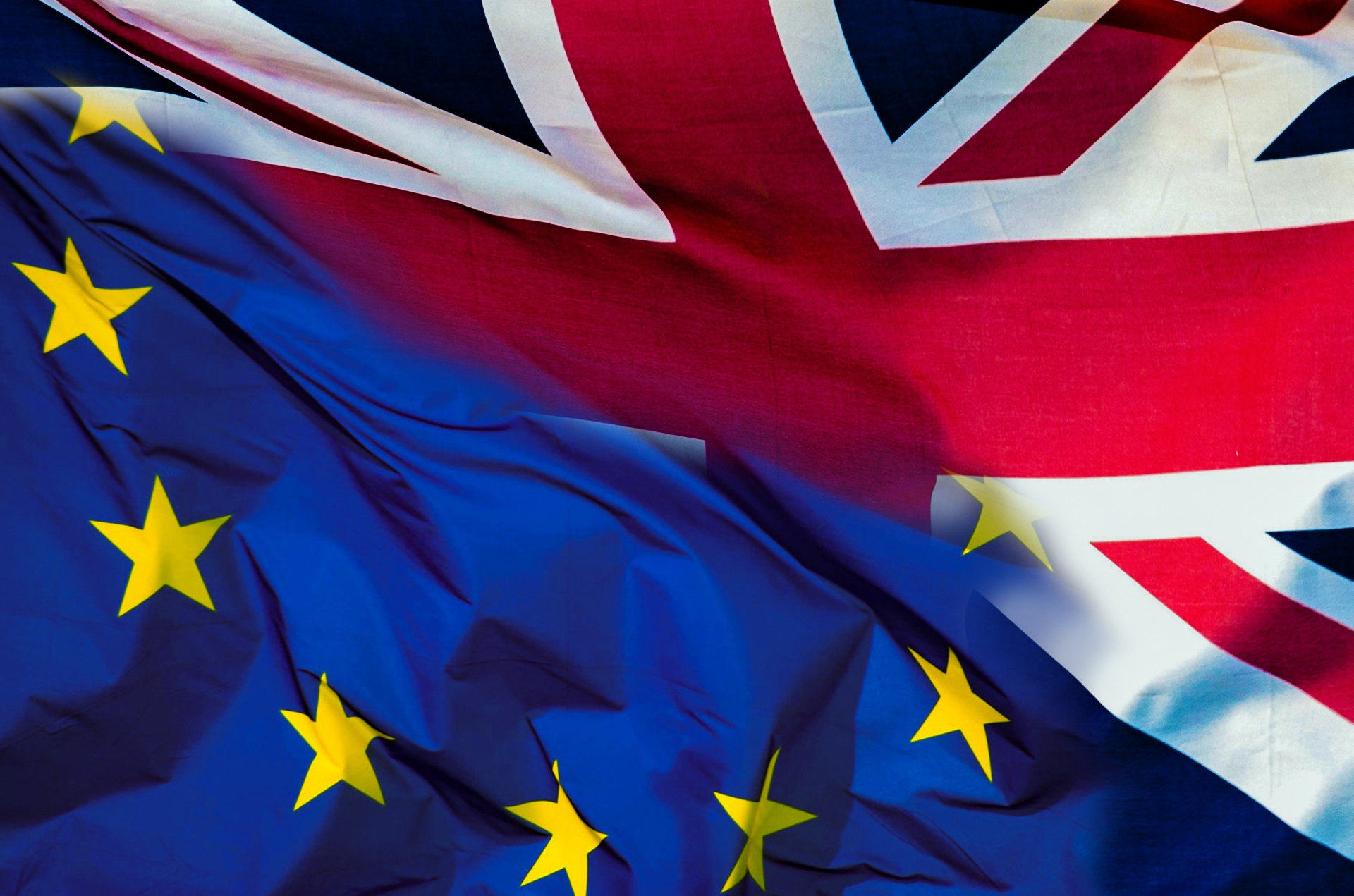 Dec 4th, 2018
The Economy after Brexit: Q&A
By 38 Degrees team
Watch Professor Jonathan Portes, Brexit expert and Senior Fellow at UK in a Changing Europe, answer all our questions on the economy here:
Introduction to the Economy after Brexit

What will happen to house prices after Brexit?

Could we be left unable to withdraw money from banks?

What will happen to the value of the pound?

Will we be able to nationalise our public and utility companies?

How easy will it be for the government to abandon workplace rights after Brexit?

How will our economy be affected by labour shortages?

Do the government have plans in place for us to become self-sufficient?

How might our energy industry change? Will we return to coal mines?

What do the various Brexit outcomes mean for unemployment?

You can watch other Q&As here:
Brexit: What's the deal?
https://home.38degrees.org.uk/2018/11/16/brexit-getting-the-facts-straight/
What are the best-case and worst-cast scenarios for our economy?

Trade after Brexit: Q&A:
https://home.38degrees.org.uk/2018/11/23/brexit-qa-trade/
Immigration after Brexit: Q&A:
https://home.38degrees.org.uk/2018/12/03/immigration-after-brexit-qa/
The experts 38 Degrees will be working with are from an organisation called UK in a Changing Europe. It's based at King's College London, and is an independent, impartial, non-partisan academic initiative working on Brexit. It provides rigorous, high-quality research, information, insights and analysis on UK and EU issues. It aims to stand aside from the politics surrounding the debate:
http://ukandeu.ac.uk/
Hundreds of thousands of 38 Degrees-ers are getting involved in campaigns about Brexit. You'll might have already seen the quiz we've made to help get the facts out, and tell you what kind of Brexit deal will most suit your priorities. You can read more about the work we're doing below:
The Great British Brexit Quiz:
https://brexitquiz.com/