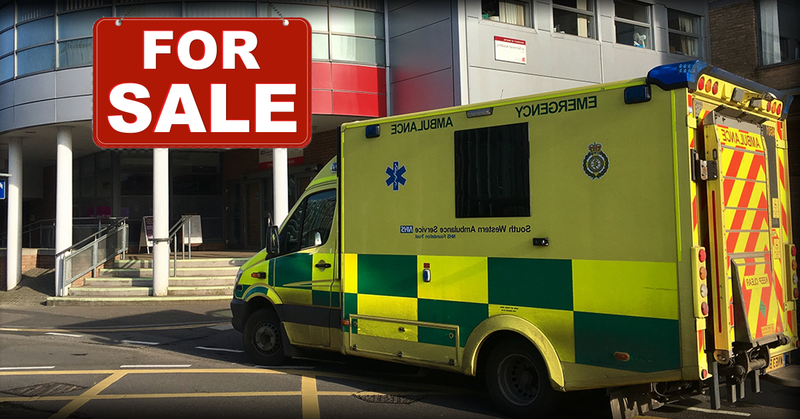 Jun 24th, 2019
Protect Britain's NHS, workers, and food: don't back a no-deal Brexit
By Megan Bentall
"Shortages of some medicines within weeks".   This is the shocking warning from medicine suppliers about what could happen because of a no-deal Brexit. The consequences don't bear thinking about.
Suppliers say that a no-deal Brexit could lead to shortages of critical medicine like insulin, which thousands rely on to treat their diabetes. The people standing to be our Prime Minister shouldn't be allowed to gamble with people's health, by refusing to rule out a no-deal Brexit.
But despite this, the two candidates running to be Prime Minister are still refusing to rule out a no-deal Brexit.  With the stakes this high, we need to make them think again.
So here's the plan: thousands of us sign a huge open letter to Boris Johnson and Jeremy Hunt, demanding they rule out a no-deal Brexit. Every time 100 people sign, they'll receive a fresh notification in their inbox. The constant alerts will prove voters won't stand for them putting medicine supplies at risk. It could make them reconsider.
Brexit has divided the country.  But when we work together on the issues that really affect our lives we can overcome that division. After all, nobody voted to 'take back control' to see our hospitals and GP surgeries run out of essential medicines.
Add your name to the open letter here.